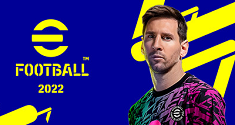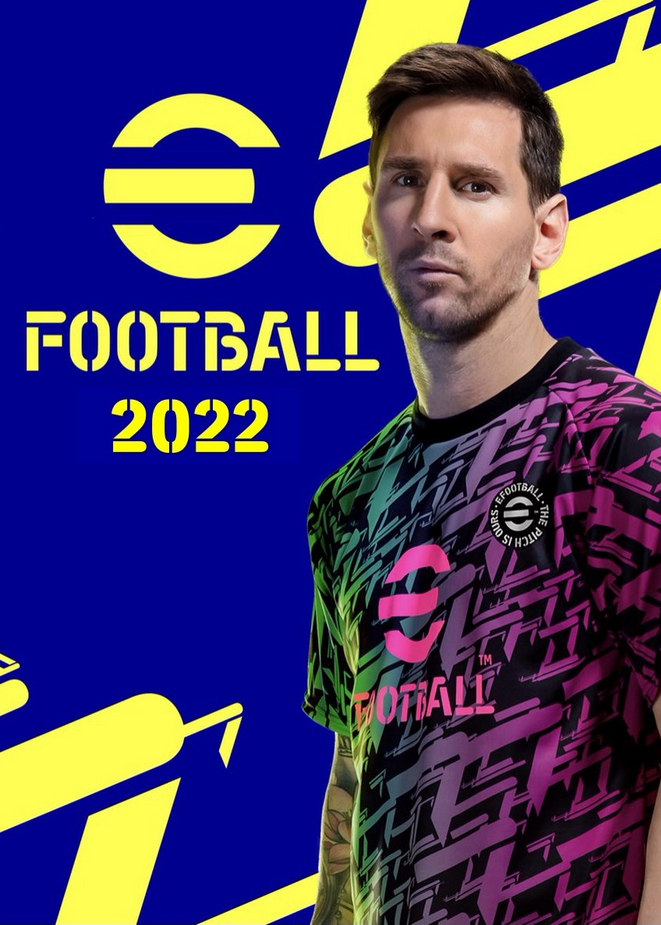 Get ready to enjoy a brand new soccer experience that only eFootball 2022 can offer.
This change signals a new era of virtual soccer, with enhanced graphics and gameplay.
● A New Engine for a New Era — a new engine was implemented, changing the game from the ground up. This engine provides a completely new way to showcase player animations, a focus on 1v1 battles, and updated commands for offense and defense.
● eSports Without Borders — all soccer fans will be able to match against everyone, regardless of whether they play on console, PC, or mobile. Official eSports tournaments will be held in collaboration with leagues and clubs from around the globe!
● In this game, you will be able to choose your favorite players and managers that will form your dream team.
Select a manager that applies your favorite formation and tactics, train your players to ensure they are at their peak performance, and take on the world!
There will be a plethora of weekly tournaments that are based on real-world matchups, providing a fresh and exciting experience for everyone.
Read More