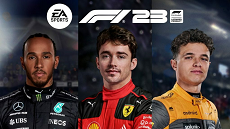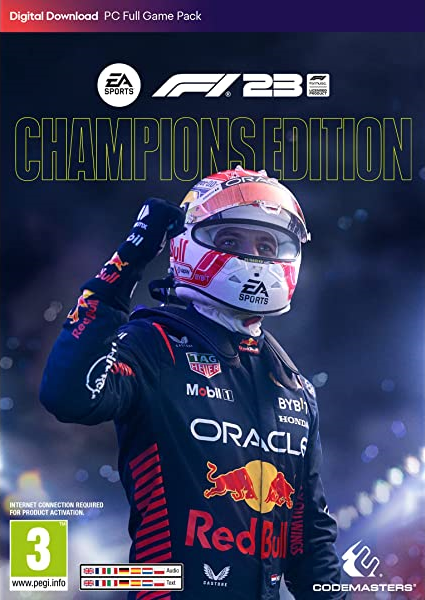 Be the last to brake in F1 23, featuring all the updated 2023 cars with the official F1 lineup of your favorite 20 drivers and 10 teams.
● A new chapter unfolds in F1 23 as story mode returns to the game, delivering high-speed drama and heated rivalries in the thrilling Braking Point.
● F1 World is your hub for a variety of fresh content inspired by the real F1 season calendar. Level up all season with a new progression system: Complete challenges, compete for rewards, earn upgrades, and snag true-to-life F1 livery, suit, and helmet drops.
Read More