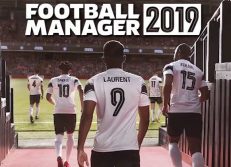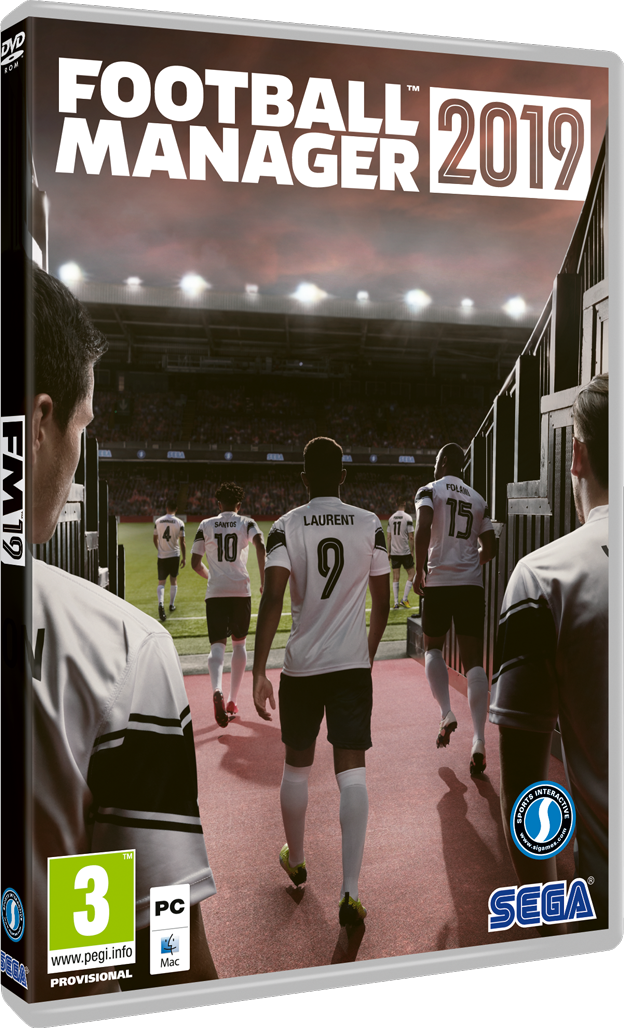 Football Manager 2019 brings you closer the heart of the beautiful game than ever before. New features and enhanced game mechanics enable you to control your team in fresh and authentic ways, creating an ever more emergent way of storytelling.
● Precisely modelled and verified on the professional game, new and bespoke sessions and schedules give you more control when preparing for your next fixture and developing your squad on the training pitch.
● Push the boundaries and create your own footballing philosophy with new styles that reflect the most popular tactical innovations in modern football, as well as an array of new team instruction options.
● New to Football Manager? Get to know the game with an interactive tutorial that will introduce you to the fundamentals of football management and maps your route to the very top of the game.
● All 36 teams from the Bundesliga and 2.Bundesliga are fully licensed with official logos, kits and player faces as well as trophies for the respective leagues.
● A restyled contemporary skin incorporates the Football Manager brand colours and gives FM19 a fresh, re-energised look.
Read More