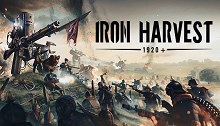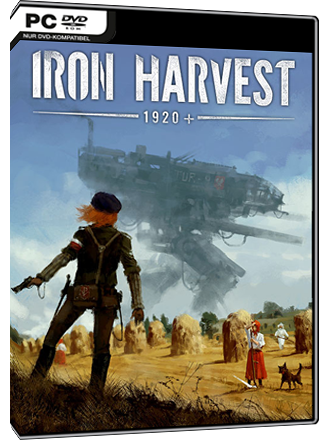 Iron Harvest is a real-time strategy game (RTS) set in the alternate reality of 1920+, just after the end of the Great War. The Game lets you control giant dieselpunk mechs, combining epic singleplayer and coop campaigns as well as skirmishes with intense action on the battlefield for multiplayer fans, Iron Harvest is the classic real-time strategy games fans have been waiting for.
● Lead dozens of different unit types into battle, carefully utilize cover and blast entire buildings to shreds.
● Experience an epic overarching story, spanning more than 20 missions over three campaigns. Join nine charismatic heroes and their beastly companions in their adventures across Europe.
● Command three diverse factions with over 40 unit types and 9 heroes with unique abilities.
● Competitive multiplayer with ladders, ranked matches & leagues.
Read More