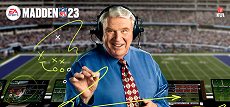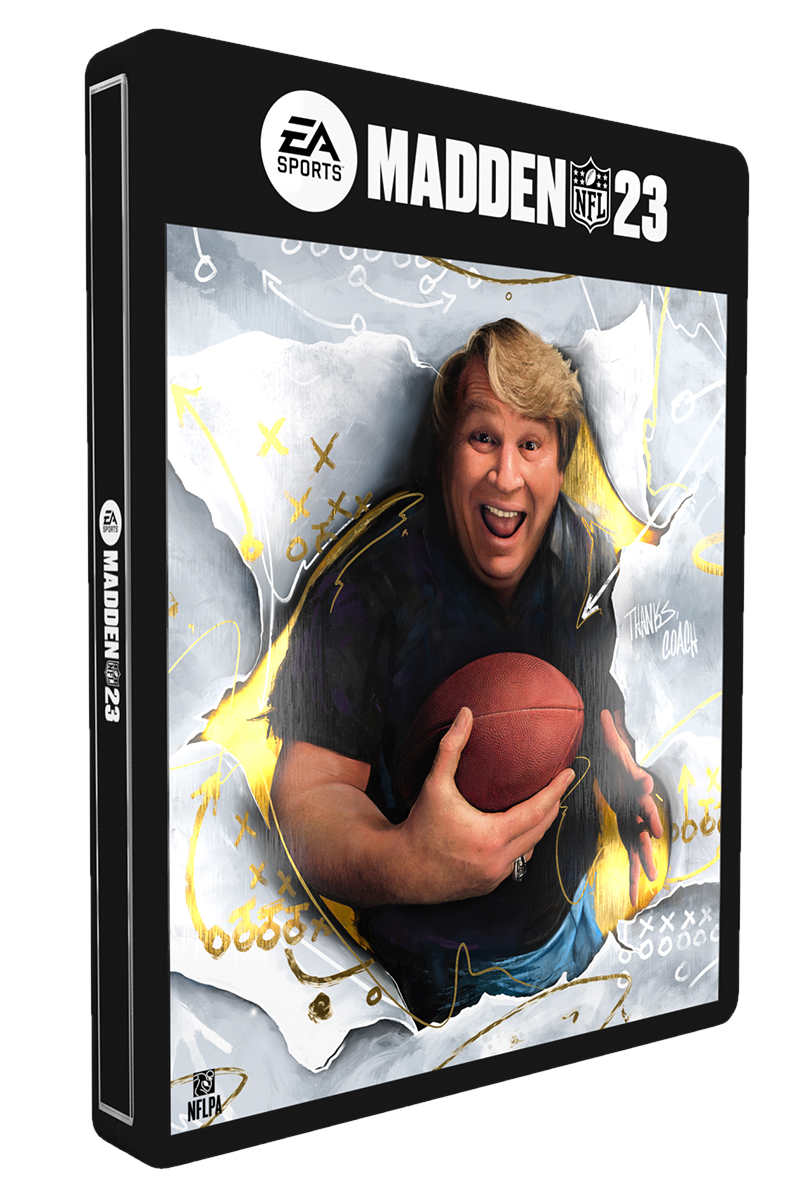 Play in Madden NFL 23. Control your impact with every decision in all-new ways. Call the shots in Franchise with free agency and trade logic updates, play your way into the history.
● The League drops you into your fifth NFL season at a skill position of your choice (QB, WR, RB, CB, MLB), and you're seeking a fresh start with a new team. Negotiate a 1-year "prove-it" contract with one of 32 NFL teams, and show out with great on-field performance to earn rewards and level up. The addition of New Drive Goals and Drive Summaries allows you to tweak your experience throughout a game and get feedback and rewards based on how well you play.
● Plan and strategize like an NFL head coach with refined scouting, staff management, and weekly strategy features to take your Franchise to the top. New athlete motivations like team location and salary demands factor into contract negotiations and add to the drama of NFL free agency within Franchise.
● Develop your dream fantasy roster of current NFL superstars, Hall of Fame legends, and more. Always have something to play for with the first-ever Field Pass challenge and reward tracker in Madden Ultimate Team.
Read More