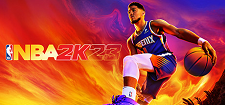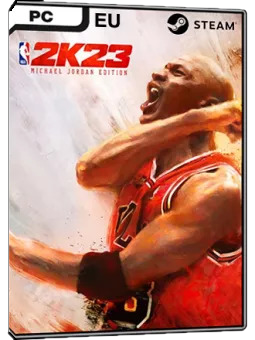 Rise to the occasion and realize your full potential in NBA 2K23. Prove yourself against the best players in the world and showcase your talent in mycareer. Pair today's all-stars with timeless legends in myteam. Build a dynasty of your own in mygm or take the NBA in a new direction with myleague. Take on NBA or WNBA teams in play now and experience true-to-life gameplay.
● Feel refined gameplay in the palm of your hands on both sides of the ball in NBA 2K23. Attack the basket with a new arsenal of offensive skill-based moves.
● Embark on a swashbuckling basketball journey aboard a spacious cruiseliner equipped with pristine courts, scenic views, and a boatload of rewards for you and your myplayer to enjoy.
● Step back in time with era-specific visuals that captured Michael Jordan's ascent from collegiate sensation to global icon with immersive Jordan Challenges.
● Ball without limits as you collect and assemble a bevy of legendary talent from any era in myteam. Dominate the hardwood each Season, and bring your vision to life with a broad set of customization tools to create the perfect look for your perfect starting five.
Read More