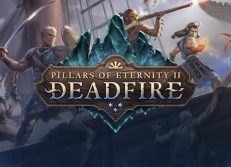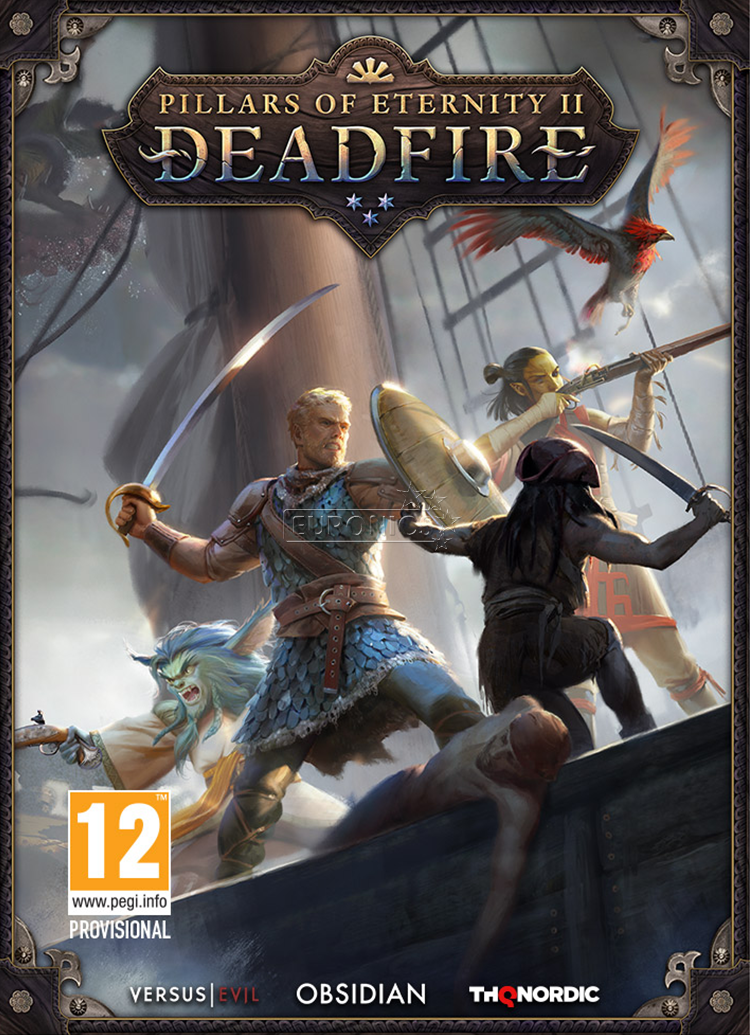 Pursue a rogue god over land and sea in the sequel to the multi-award-winning RPG Pillars of Eternity. Captain your ship on a dangerous voyage of discovery across the vast unexplored archipelago region of the Deadfire. Bend the world to your will, as you explore the depths of infinite possibilities, including detailed character customization, total freedom of exploration and more meaningful choices at every turn.
● Immerse yourself in a deeper single player RPG game experience.
● Discover the new region of the Deadfire.
● Build your party and customize your companions.
● Captain your ship across the seas.
Read More