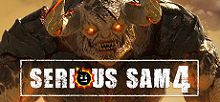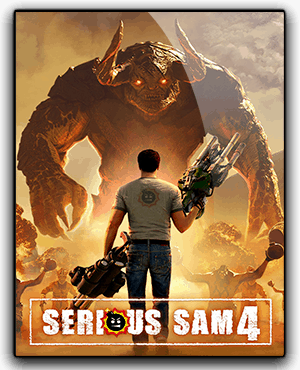 Humanity is under siege as the full force of Mental's hordes spread across the world, ravaging what remains of a broken and beaten civilization. The last remaining resistance to the invasion is the Earth Defense Force led by Sam "Serious" Stone and his heavily-armed squad of misfit commandos.
● Fight your way through unbelievable numbers of Mental's minions including the iconic Headless Kamikaze, Beheaded Rocketeer, Kleer, Scrapjack, Werebull, and Khnum!
● Lay waste to Mental's Horde using the powerful double-barreled shotgun, the punishing minigun, the powerful chainsaw launcher, a brand new auto shotgun, and the iconic cannon. Upgrade your toys, and enjoy the violent beauty of the lock-on rocket launcher, and the mighty laser beam of death.
● Smash through the action-packed campaign with friends in 4-player online co-op mode! Tackle exciting primary missions and thrilling side quests in modified difficulties for an extra challenge.
Read More