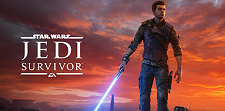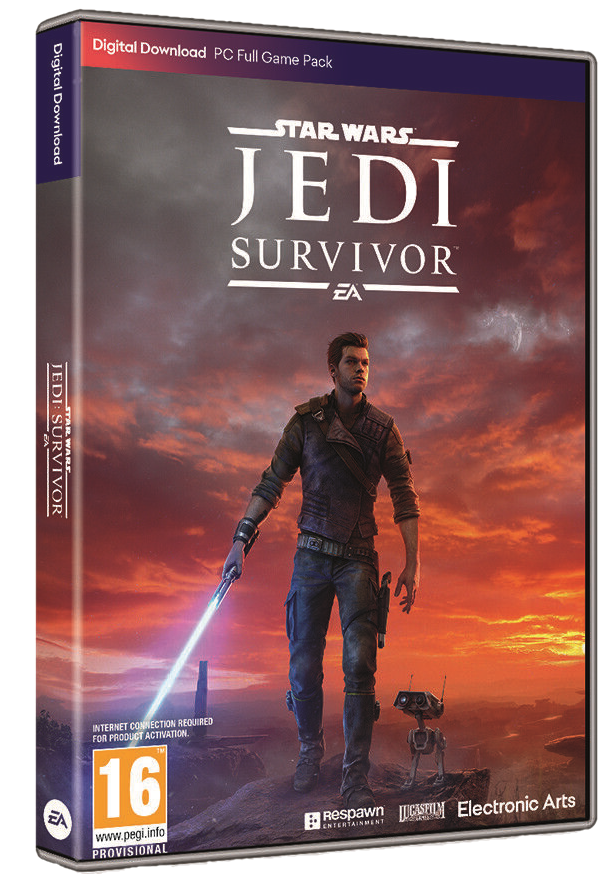 The story of Cal Kestis continues in Star Wars Jedi: Survivor. This narratively driven, single-player title picks up 5 years after the events of Star Wars Jedi: Fallen Order and follows Cal's increasingly desperate fight as the galaxy descends further into darkness. As one of the last surviving Jedi Knights, Cal is driven to make a stand during the galaxy's darkest times — how far is he willing to go to protect himself, his crew, and the legacy of the Jedi Order?
● No longer a Padawan, Cal has matured and grown into a powerful Jedi Knight. How far he's willing to go to save those closest to him.
● Discover new planets and revisit familiar frontiers in the Star Wars galaxy, each with unique biomes, challenges, and enemies. Master new skills, equipment, and abilities as you traverse grandiose landscapes and take roads less traveled.
● The cinematic combat system from with additional Force abilities and new lightsaber fighting styles. Combine all these abilities and weapons to find your distinct style and defeat enemies new and old.
Read More