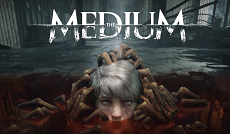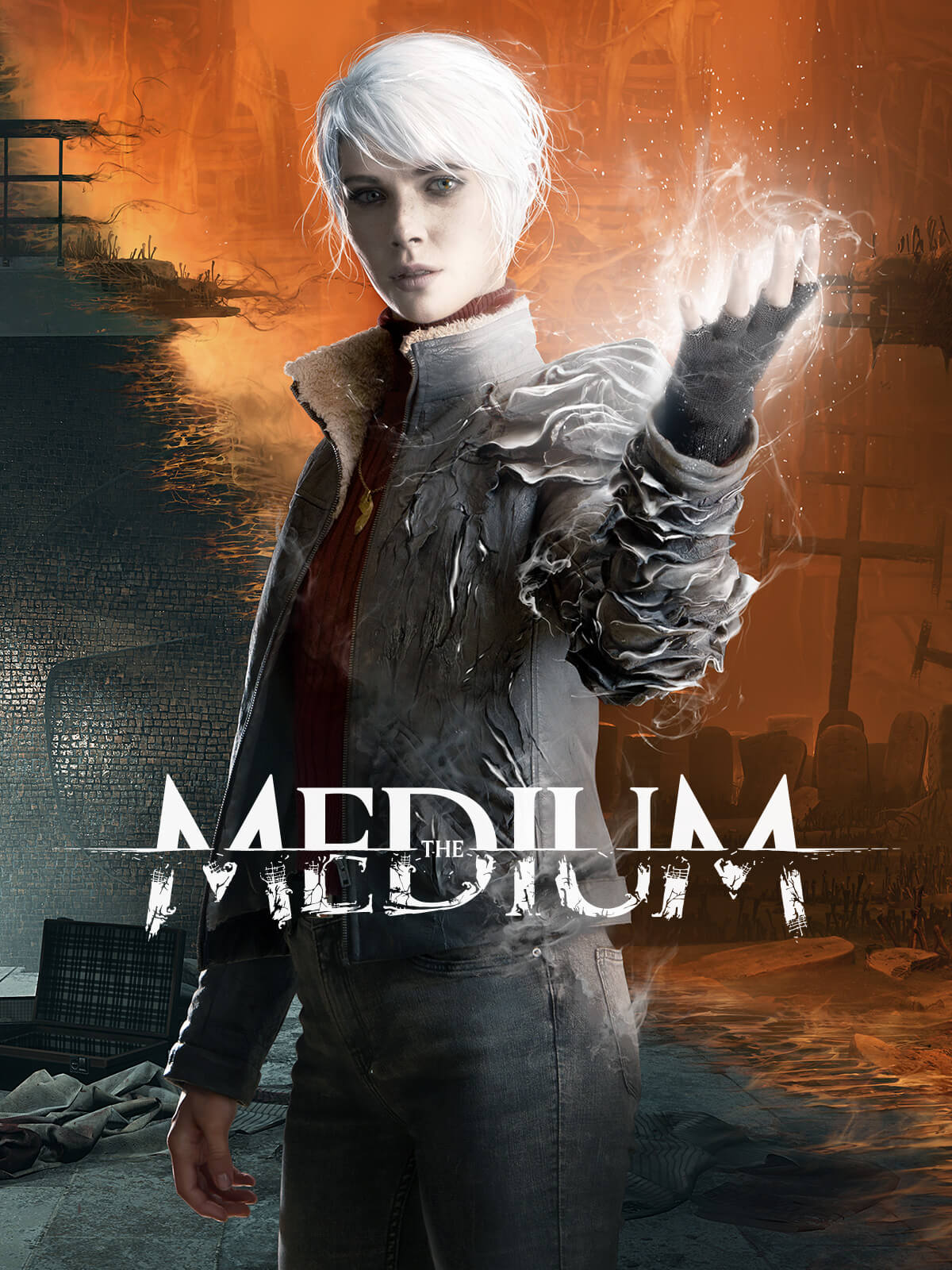 Explore the real world and the spirit world at the same time. Use your psychic abilities to solve puzzles spanning both worlds, uncover deeply disturbing secrets, and survive encounters with The Maw — a monster born from an unspeakable tragedy.. The Medium is a third-person psychological horror game that features patented dual-reality gameplay.
● Travel between the realities or explore them both at the very same time. Use the Out of Body experience to investigate places where your real-world self can't go. Create energy shields and deliver powerful spirit blasts to survive the spirit world and its otherworldly dangers.
● Explore the physical world and the spirit world simultaneously, and use the interactions between them to solve dual-reality puzzles, unlock new paths, and awaken memories of past events.
● The Medium's spirit world is a dark mirror reflection of our reality, a grim and unsettling place where our unpunished deeds, evil urges, and vile secrets manifest themselves and can take on a form.
Read More