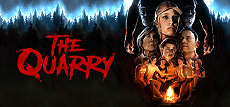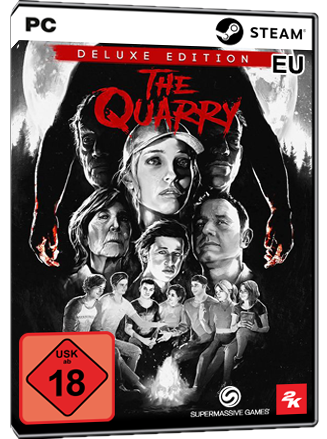 As the sun sets on the last day of summer camp, the teenage counselors of Hackett's Quarry throw a party to celebrate. Things quickly take a turn for the worse. Hunted by blood-drenched locals and something far more sinister, the teens' party plans unravel into an unpredictable night of horror.
Play as each of the nine camp counselors in a thrilling cinematic tale, where every decision shapes your unique story from a tangled web of possibilities. Any character can be the star of the show—or die before daylight comes.
● Will you dare to check what's behind that trap door? Will you investigate the screams echoing from within the forest? Will you save your friends or desperately run for your life? Every choice, big or small, shapes your story and determines who lives to tell the tale.
● Place your faith in up to 7 friends, where invited players watch along and vote on key decisions, creating a story shaped by the whole group! Or, play together in a party horror couch co-op experience where each player picks a counselor and controls their actions.
● Adjustable difficulty for all gameplay elements let players of any skill level enjoy the horror.
Read More