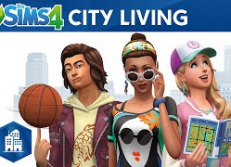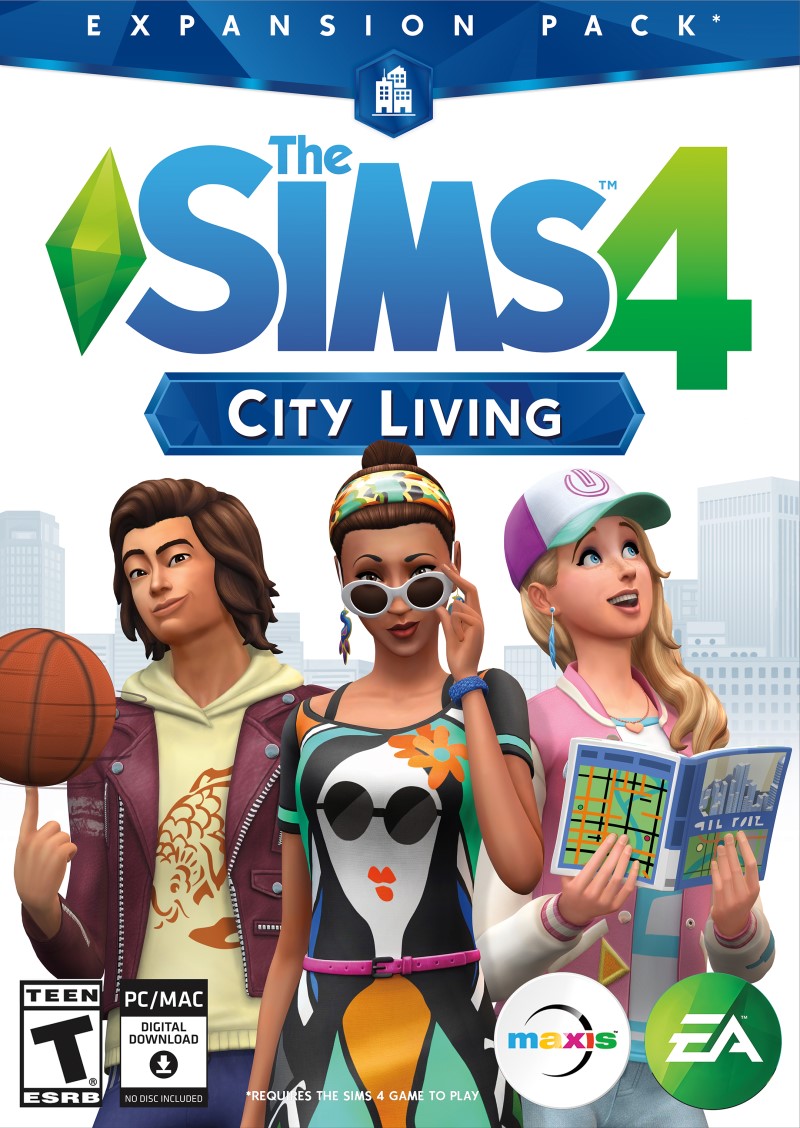 •► Explore the bustling city of San Myshuno. This densely populated city has enough unique neighborhoods to give your Sims plenty to explore.
•► Discover lively cultural festivals. Festivals are great opportunities to enrich your Sims. Let them watch street performers, enter competitions and meet a wide variety of folks from every walk of life.
•► Live in apartments and get closer with your neighbors. Lots of new neighbors mean all kinds of opportunities for relationships, both good and bad. Your Sims might make a new best friend or fall in love, then debate giving them a key to their place.
•► Work your way up from starter apartment to penthouse.
•► Embark on new, metropolitan careers. There are all kinds of new opportunities in the city so make sure your Sims take advantage of them. As a Politician, your Sims can make dramatic speeches while fighting for a good cause.
Read More